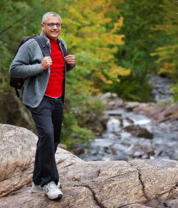 Chief Executive Partner
Sumeet Kumar,
Author of 'Courageous Leadership', Speaker, Organization Transformation Coach B.Eng., MBA, PMP, Master Black Belt, SCOR(P), CPHQ
Sumeet has a proven track record for stimulating organic business growth, increasing revenues and profits, and decreasing overhead. With broad experience spanning two decades, he has been leading individuals and organizations through business and culture transformation. In Canada, he is one of the three consultants certified to conduct the organizational culture assessment instrument (OCAI).
As Mechanical Engineer with an MBA, Sumeet has held a number of positions that speak to his expertise in strategic systemic change, including Vice President and Business Head, Chief Strategy Officer, Director Transformation, and Quality Deployment leader among others. A certified Project Management Professional, and Black Belt in Lean Six Sigma, Sumeet is an expert motivator who brings an infectious enthusiasm to every change initiative.
An adventurous soul, Sumeet is born and raised in India, and immigrated to Canada in 2010. A dedicated family man, he loves to travel with his wife and two adorable daughters. He is an avid swimmer, and enjoys hiking and a vigorous game of badminton.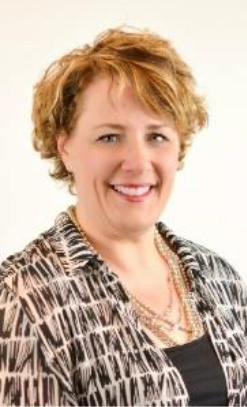 Managing Partner
Micheline Demers, B.A., Lean Green Belt, has over two decades of experience in leading Quality Management and Corporate Training in the Healthcare and Education sectors.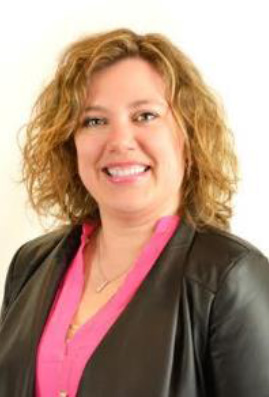 Managing Partner
Natalie Lepine, Lean Green Belt, has over fifteen years of Healthcare experience in Food & Nutrition Management, supporting direct patient care, and leading Quality & Change Management initiatives.
We offer services in English and French